RESIDENTIAL - COMMERCIAL
LOCAL + OUT OF STATE SERVICES
RESIDENTIAL - COMMERCIAL
LOCAL + OUT OF STATE SERVICES
RESIDENTIAL - COMMERCIAL
LOCAL + OUT OF STATE SERVICES
Residential - Commercial
Local + Out of State Services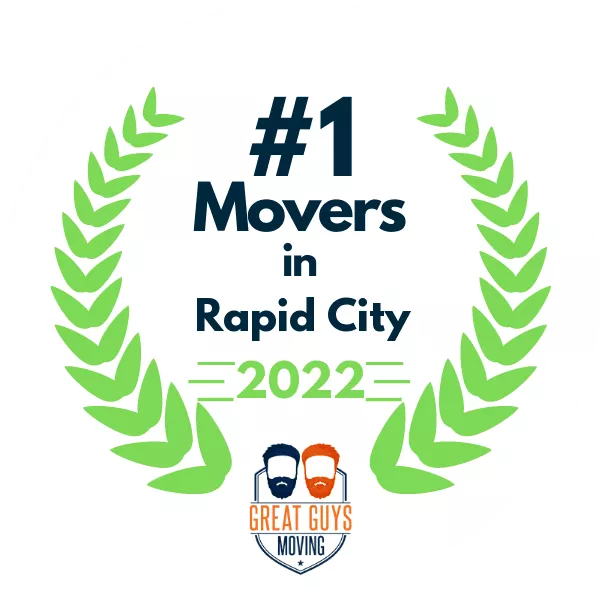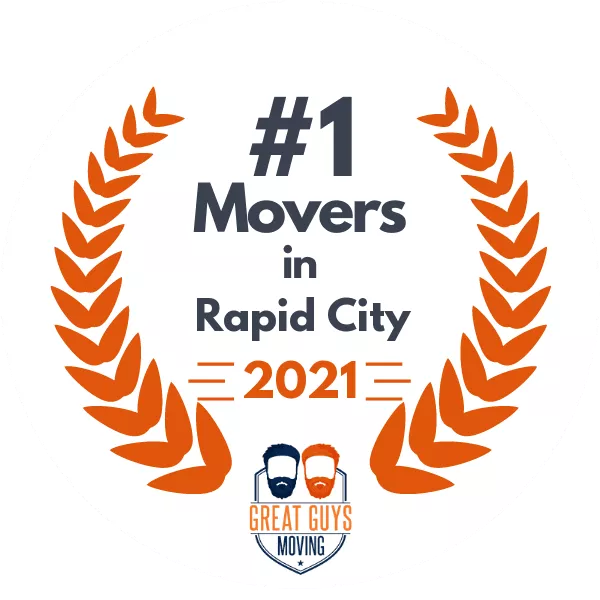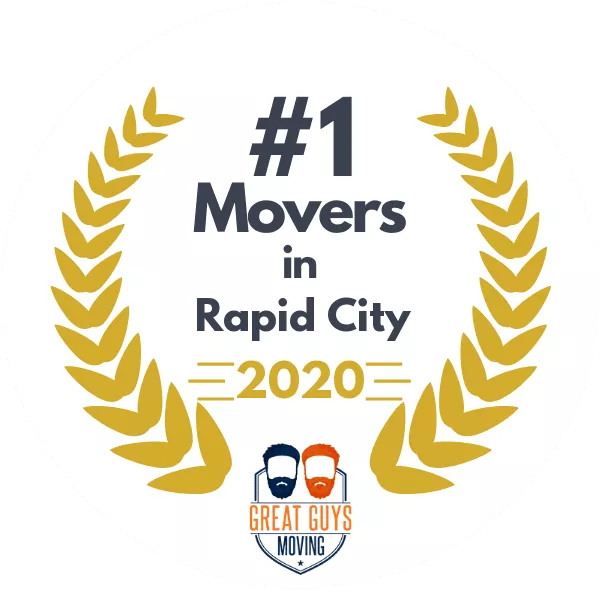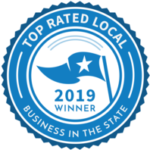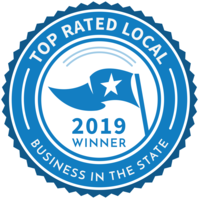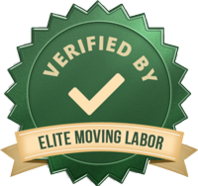 Residential - Commercial
Local + Out of State Services
Courtesy, Commitment, Community
Locally owned and operated
We do that!
Courtesy, Commitment, Community
Locally owned and operated
We do that!
Welcome to
Thomas & Sons Moving Company
Moving can be a stressful experience. We, at THOMAS SONS MOVING COMPANY, can relieve your stress by loading, transporting, and delivering your items safely.
Our crew consists of skilled, friendly, professional movers. You will be greeted with a smile and a handshake from our amazing staff. Our motto is "We do that" and we mean it. Our staff is there to help you in anyway they can to make your move as seamless as possible.
We are family owned and operated. Whether you are moving locally or out of state you can rest easy knowing our staff will be taking the upmost care of your belongings from start to finish.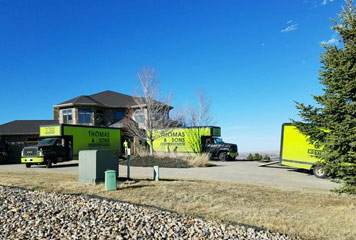 How Are We Different?
At THOMAS & SONS MOVING COMPANY, we know the technicalities of transportation and logistics inside out. The difference is experience. All our staff members, including drivers, customer service representatives and movers have it in spades. We are DOT Certified and fully insured. Your move needs fluctuate, adapt, and evolve in ways you might not be able to anticipate. We can help with a solution, while letting you have peace of mind that everything will be taken care of without you having to worry about anything.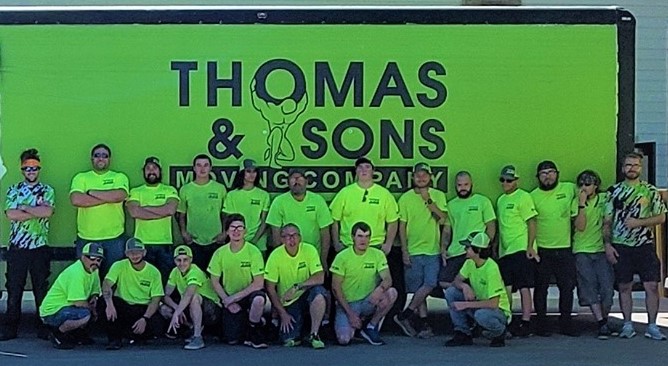 THOMAS & SONS MOVING COMPANY is not just a moving company. We partner with you! Our reputation is built on excellence in moving, with a constant focus on serving our customers. Our business was created to help customers get dependable and professional help from the best possible movers around. Our moving services will make your life easy!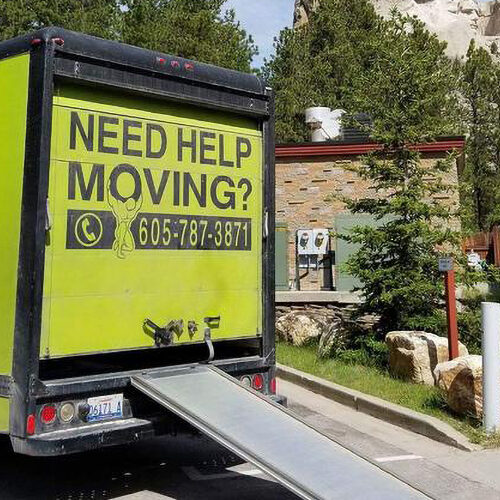 The principles of our business have remained steadfast through the years – fast and safe moving of even the most difficult items. Customer service and satisfaction has always been our top priority.
expertise, equipment, and people to move the unmovable.