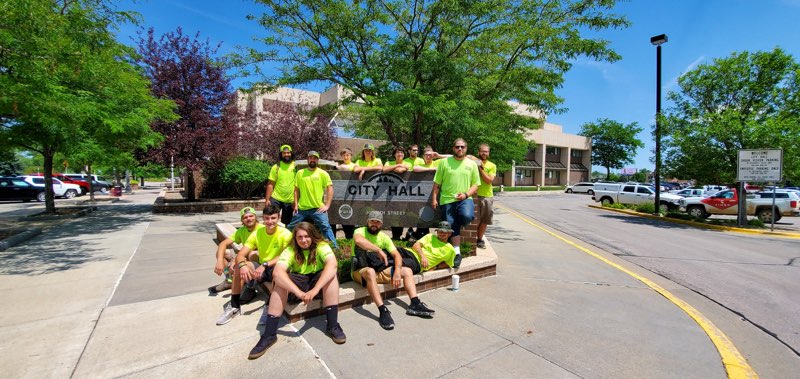 Our business was created to help customers like you get dependable, professional help from the best possible movers around. Our moving services will make the job at hand easy and painless.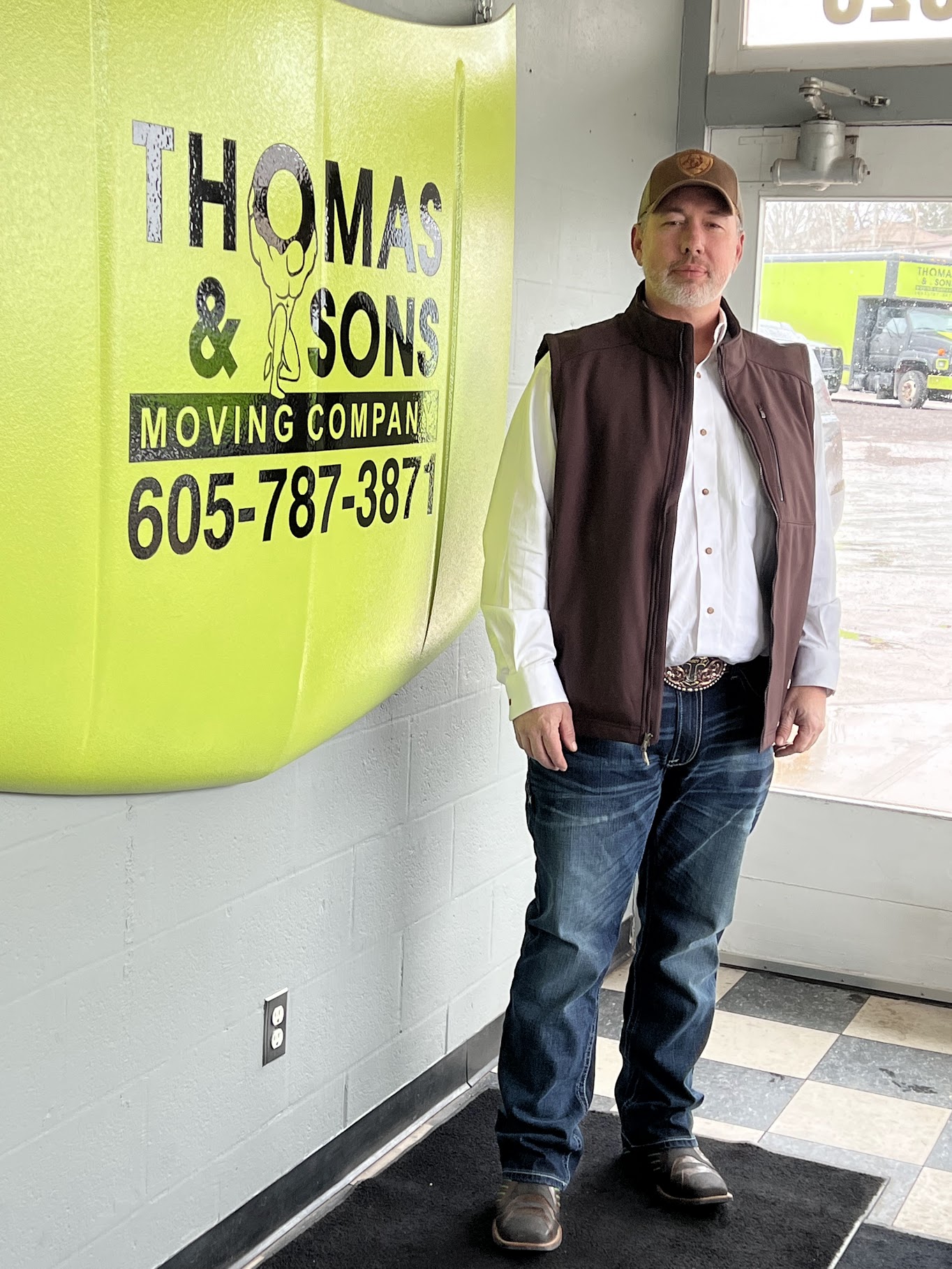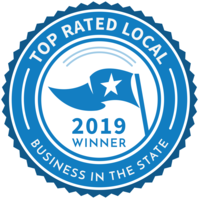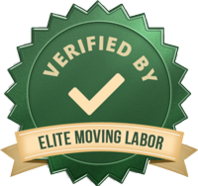 Certifications and Memberships
THOMAS & SONS MOVING COMPANY is a BBB accredited business with an A+ rating. We are also certified from the U.S. Department of Transportation and are insured. We provide exceptional service and manage transition trauma while helping older adults and their families through downsizing and relocation to new homes.
All our employees are well-trained in all the areas the company deals with. We believe this commitment to our workforce is a commitment to you, our customer. Our team is highly qualified, skilled and professionally motivated. We offer expert moving services at competitive pricing, to both residential and commercial moves. From start to finish, we strive to make each project a seamless, stress-free experience, with our personalized services and unsurpassed customer support.